Hi, I'm Millie. A freelance graphic & web designer based in Sydney. I'm ready to help you with...
Logo & Branding
Graphic & Web Design
Web Development
Printing
Illustration
Social Media Management
Design by Mouse first opened for business in 2009 and from that day, our focus has always been on delivering results for our clients.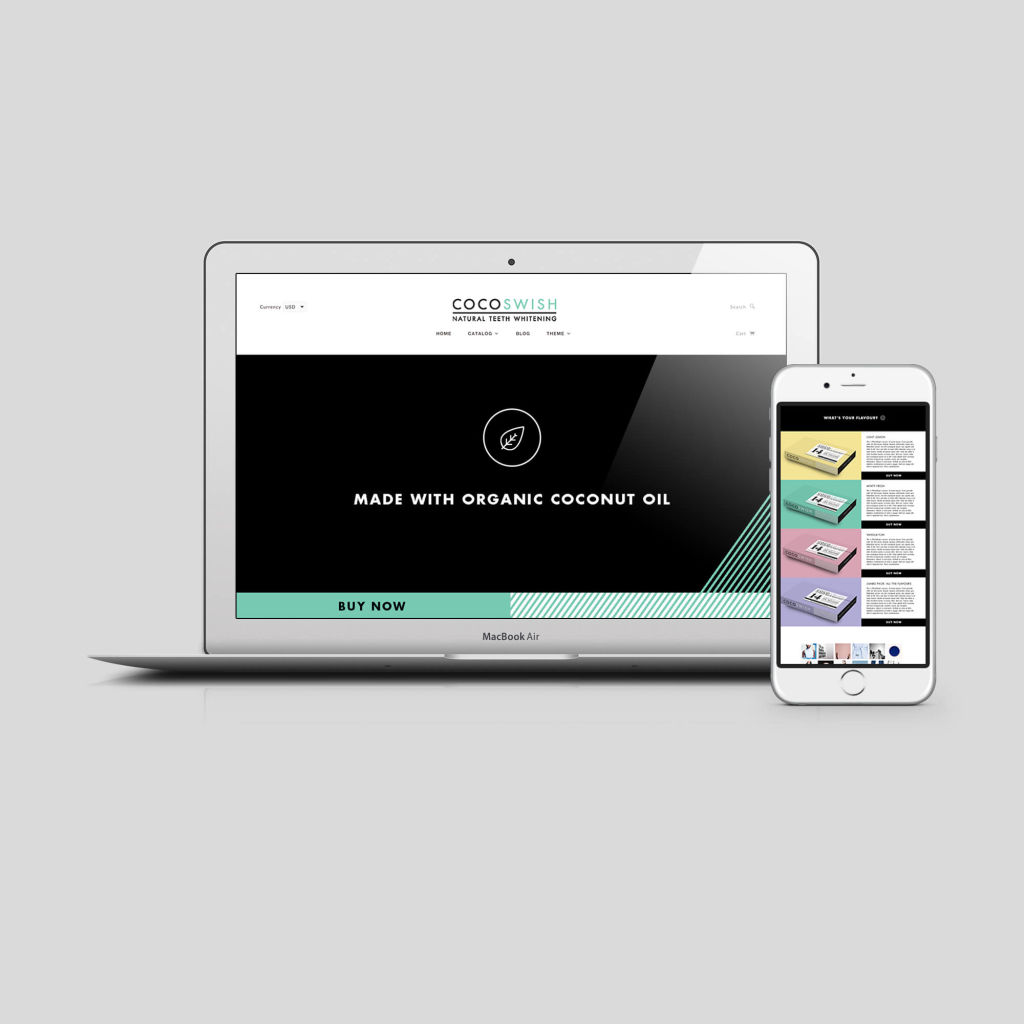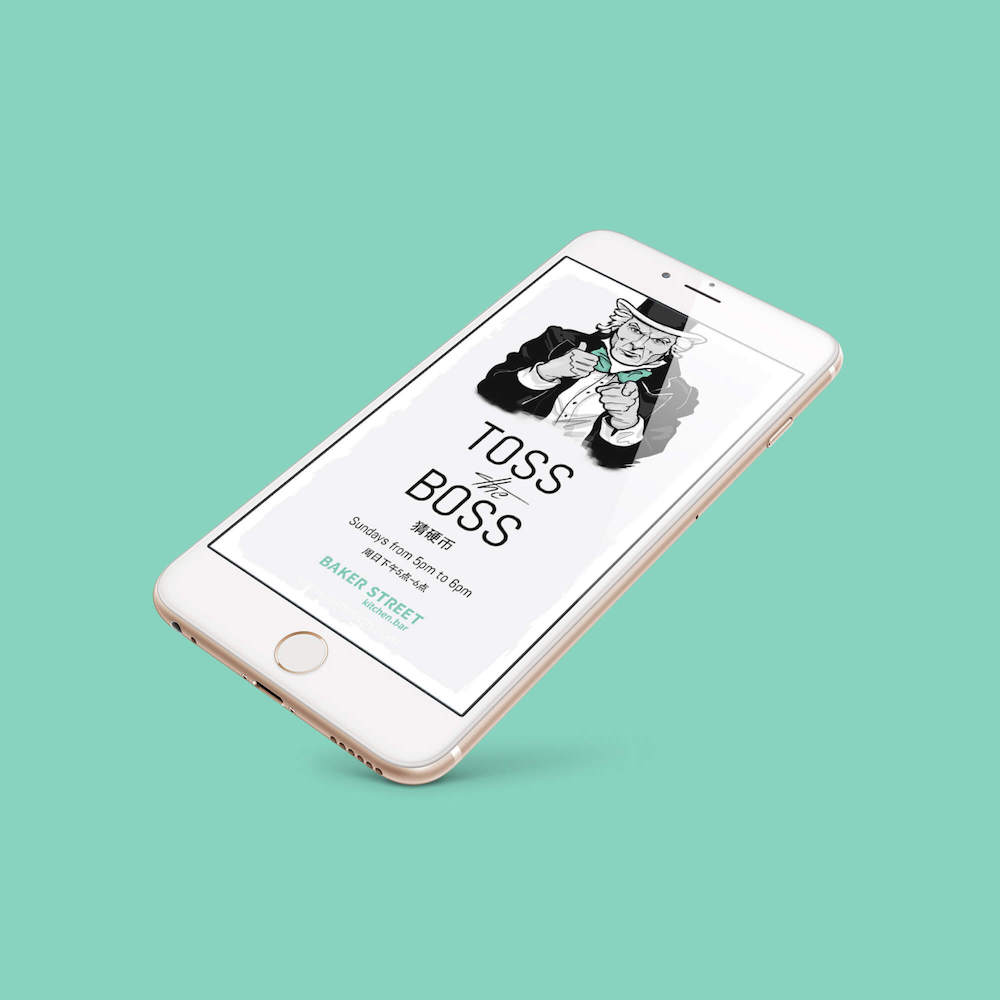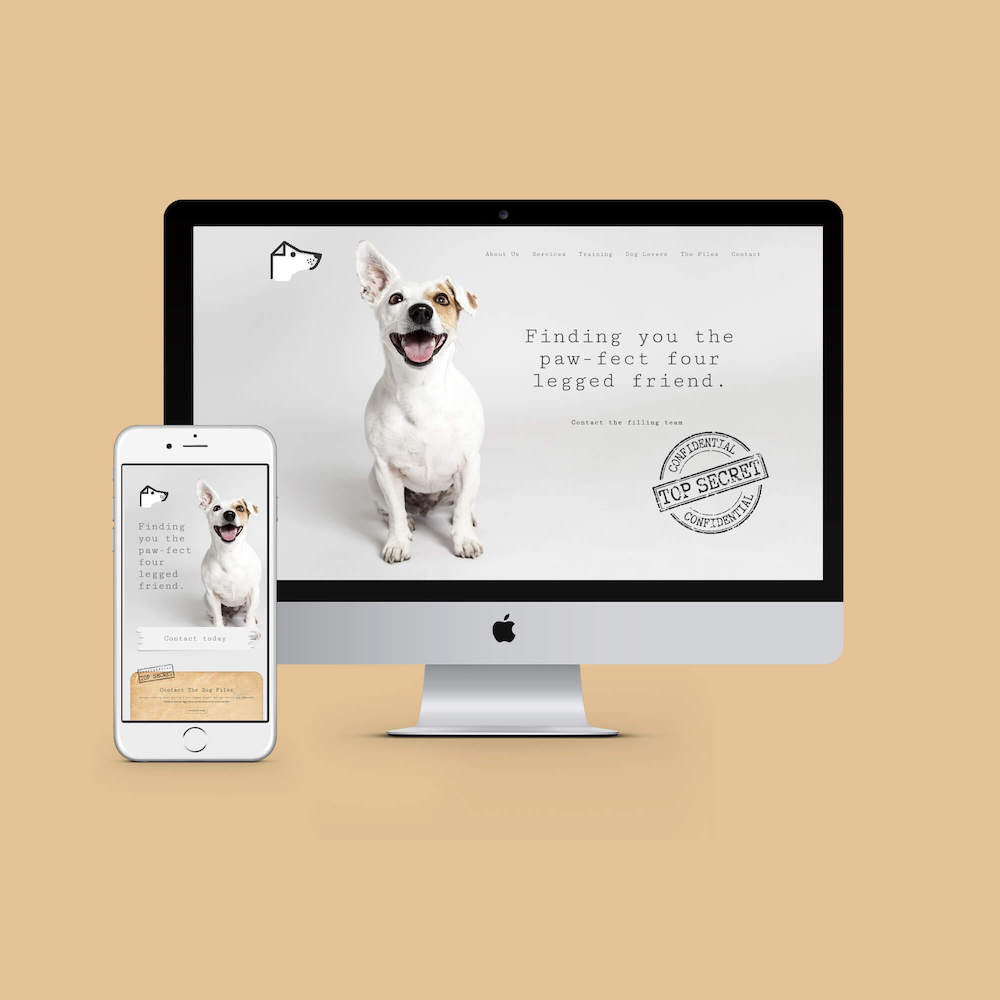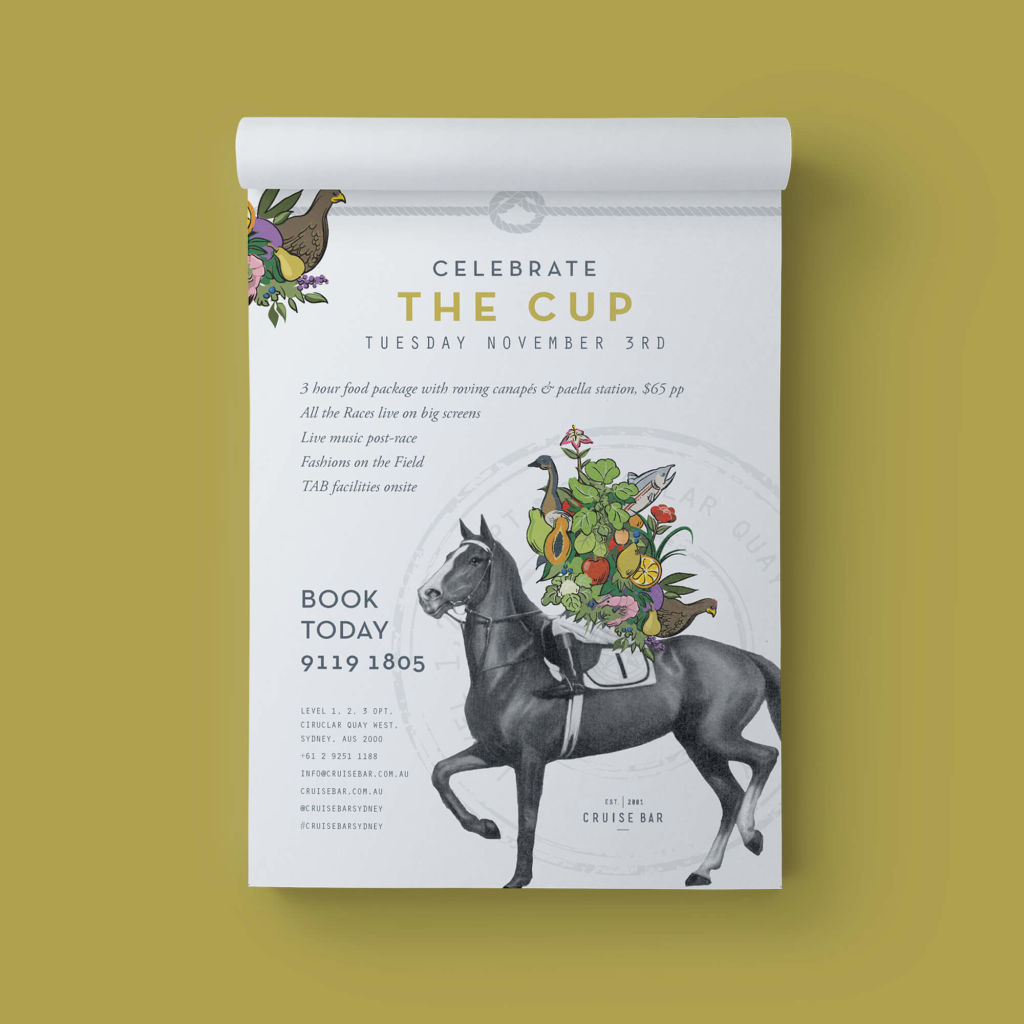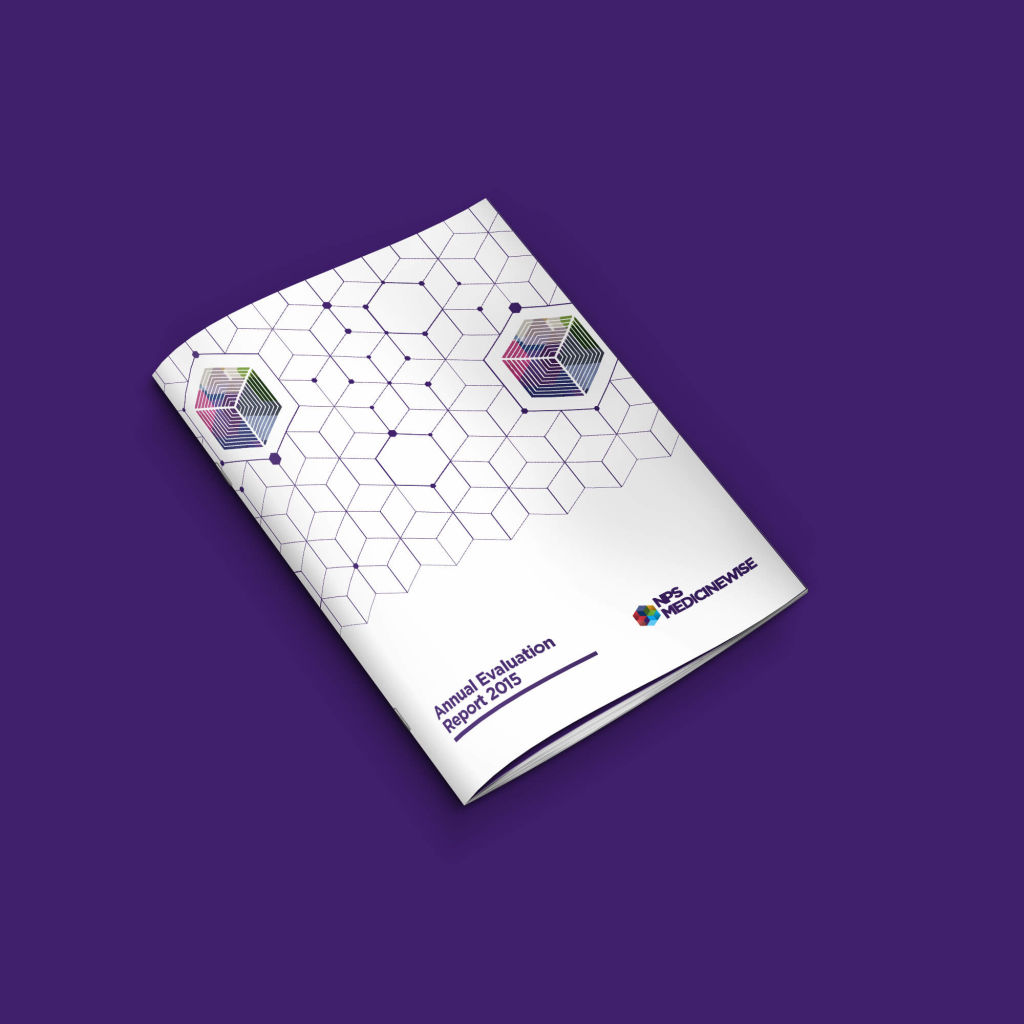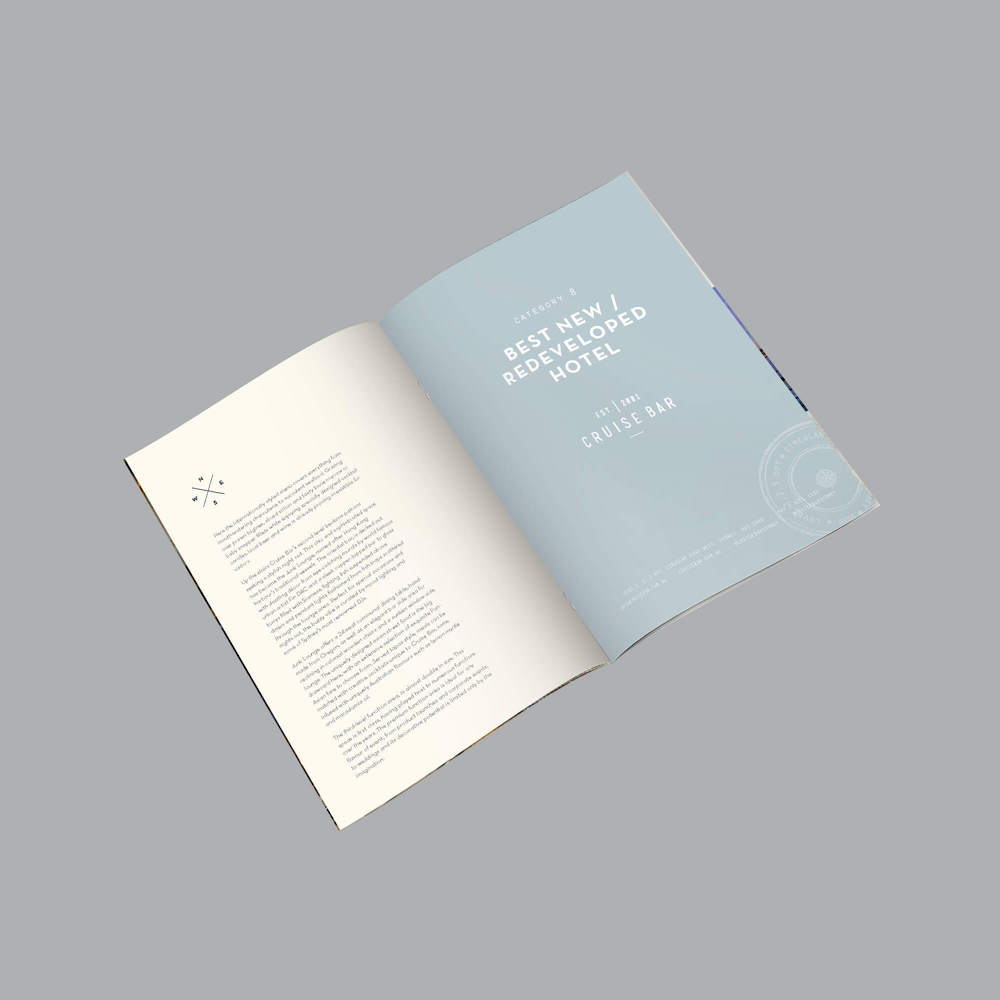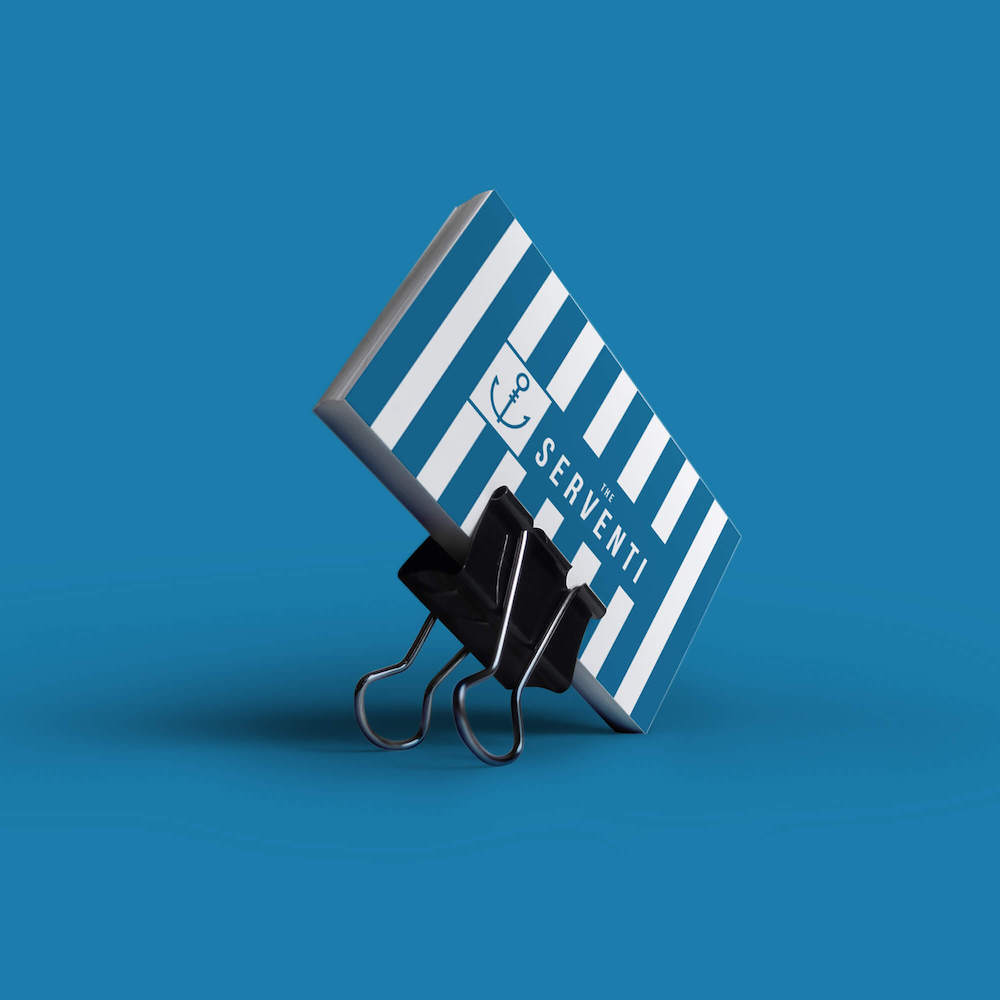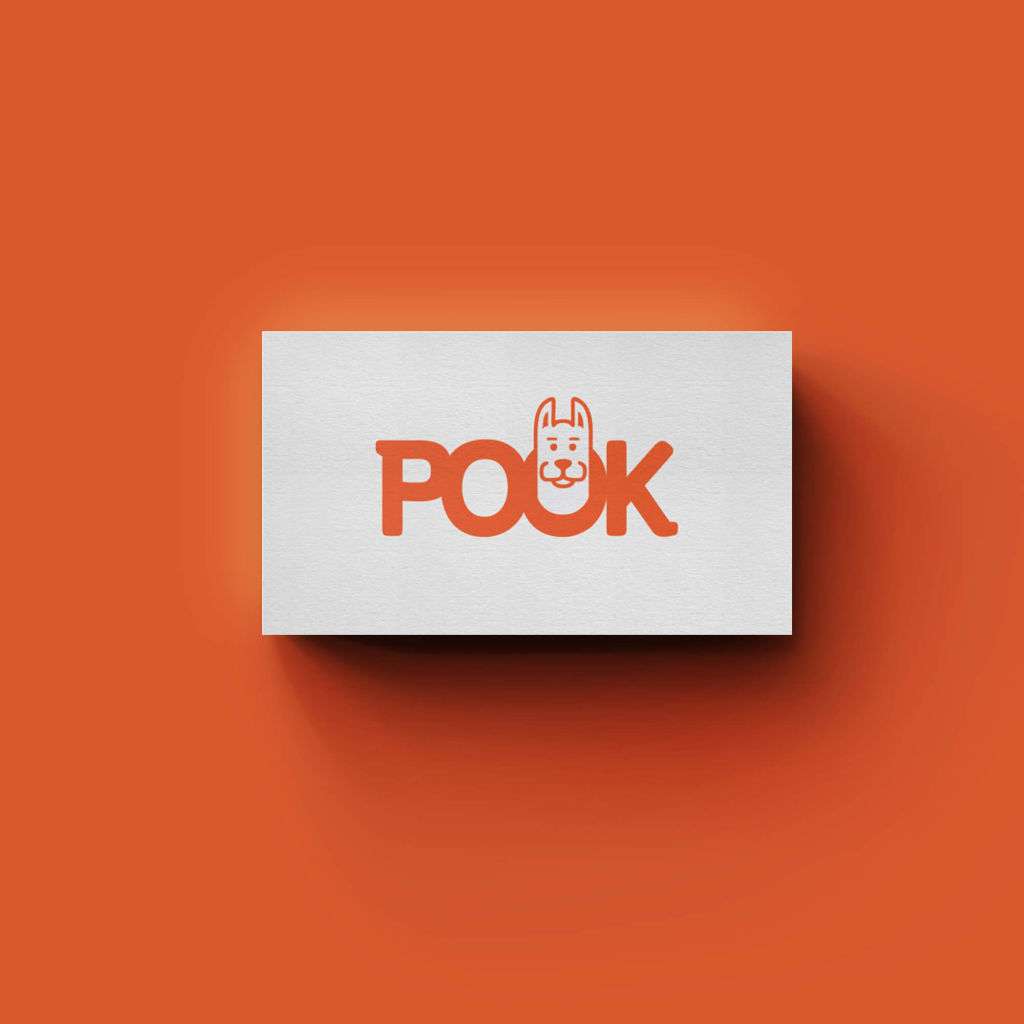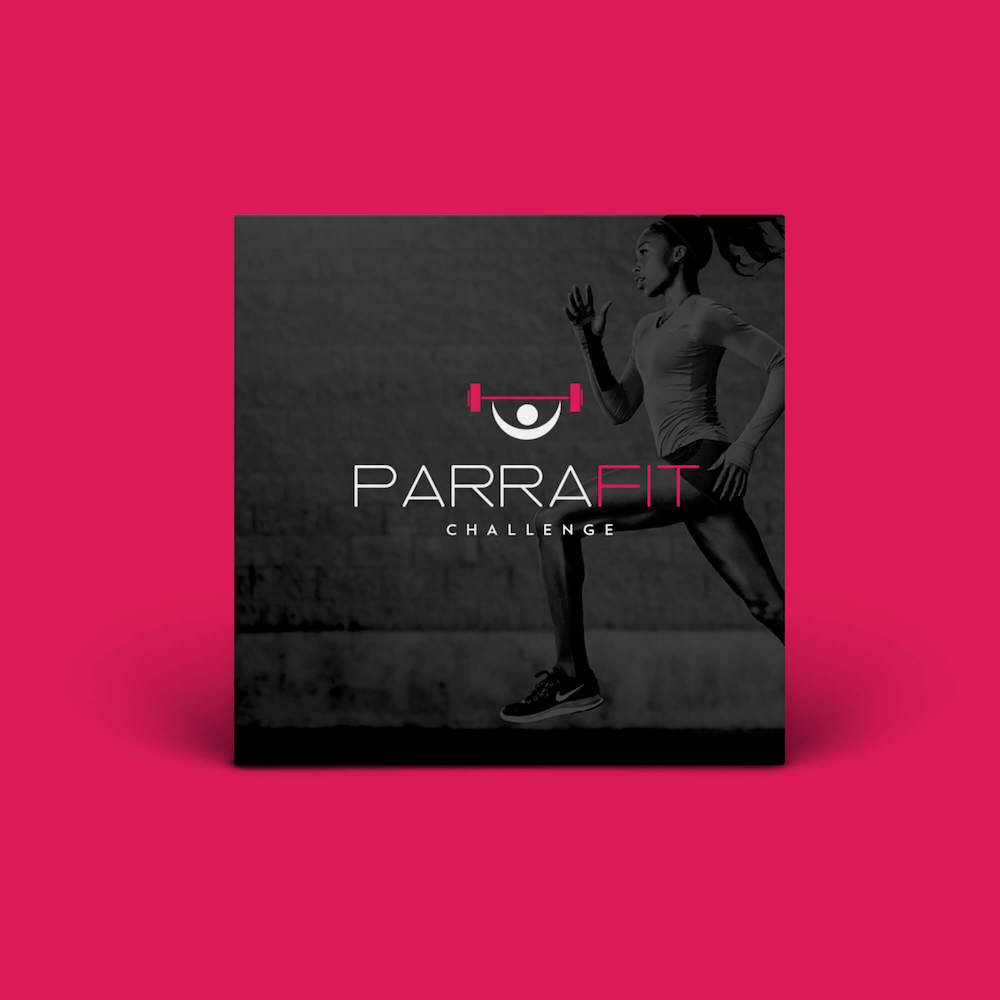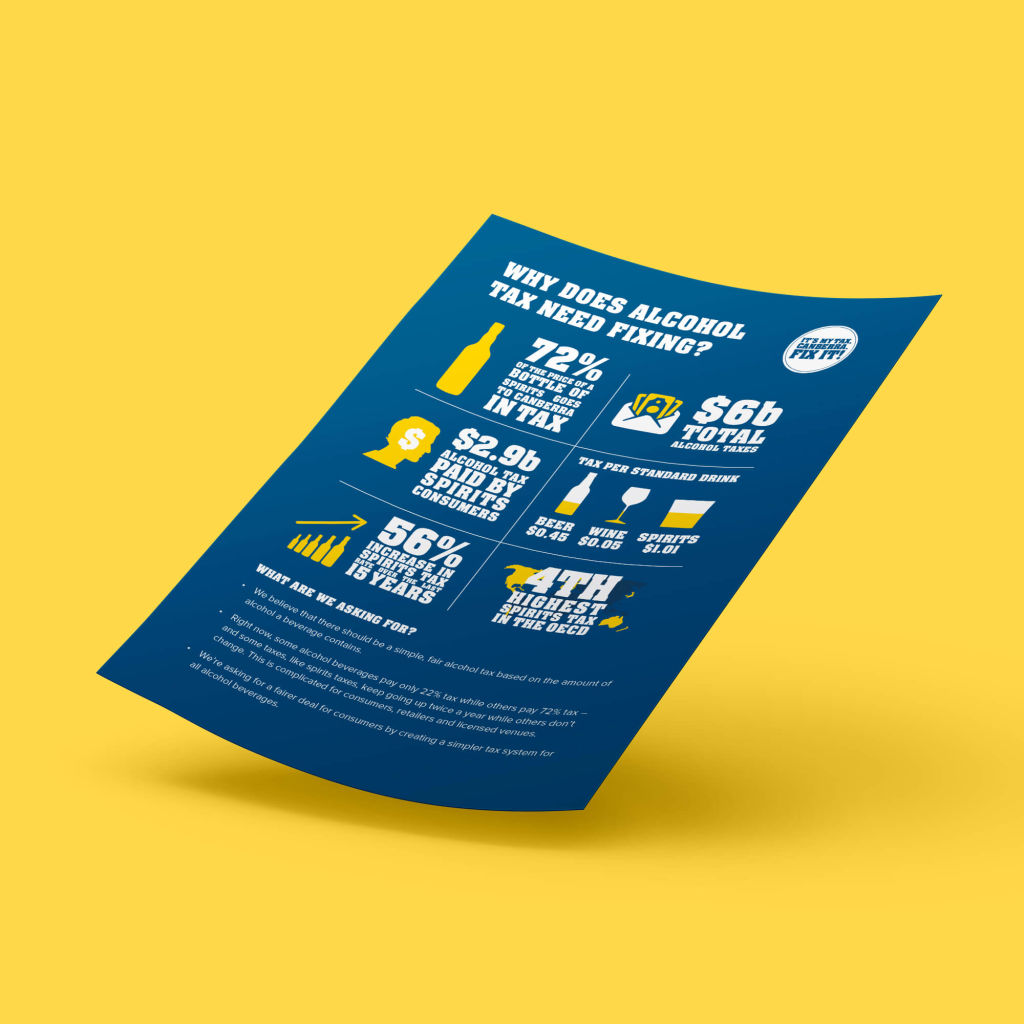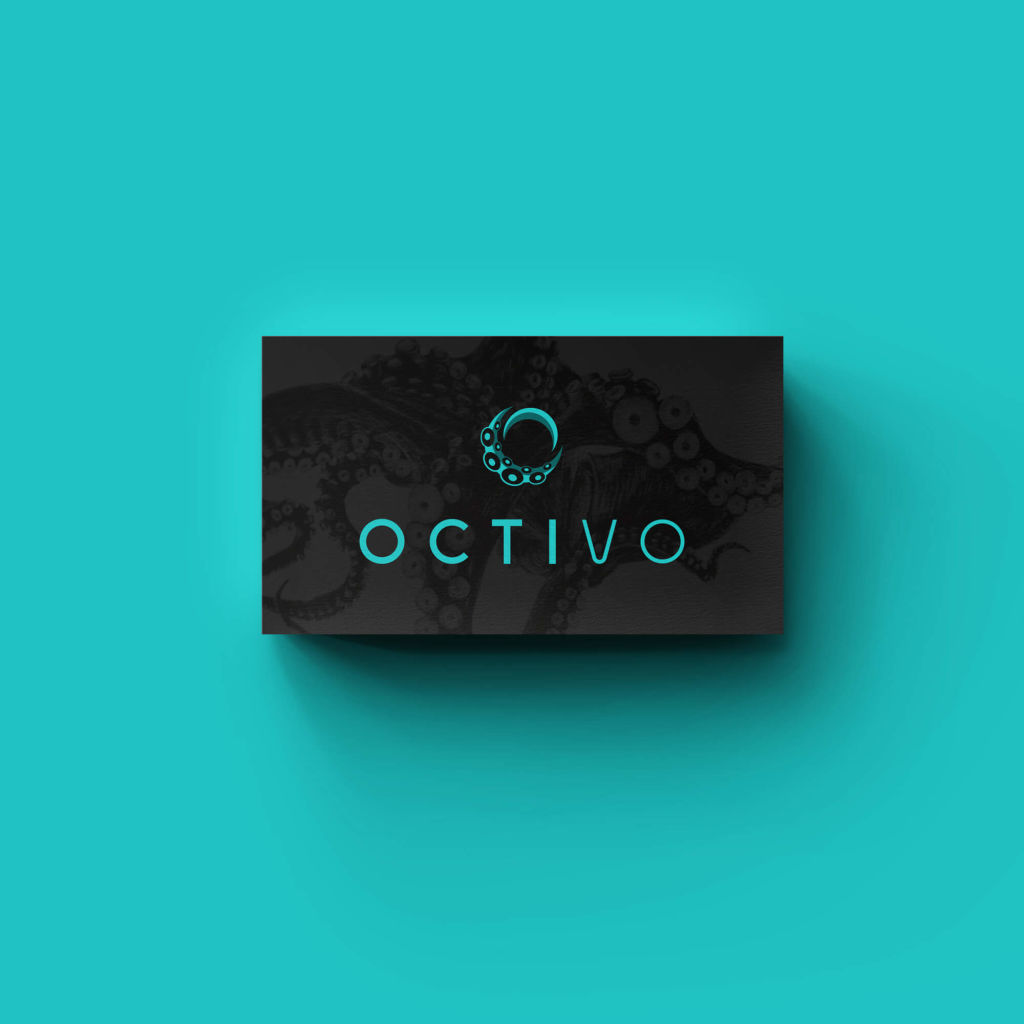 Ready to start? Enquire now to discuss your project.
Logo/Branding
We launch new brands. We rejuvenate tired brands. We extend solid brands. We build strong brands. Strong brands are created through emotion, through a promise that makes your brand memorable. We help you bring your brand to life.
Graphic Design
Design for print is our greatest love. We promise quality options, which are only really limited by your imagination. Anything from: Logo / Branding packages, Business cards, Annual reports, Packaging design, Illustration, Invitations, Flyers and much more.
Web Design & Development
We offer website design and development for e-commerce, mobile and digital websites. We build websites that are not only aesthetically amazing, but SEO friendly. We also cater for a lot of other digital needs such as: App design & development, Banner design, Social media posts, Electronic direct mail, Email campaigns and much more.
Printing
Having years of printing experience under our sleeves, we can help with all digital, offset and wide format needs. Anything ranging from short run business cards, to pull ups, banners, and floor graphics, just ask, we can supply anything large or small!
Our professional award-nominated team has extensive experience in creative design, branding, marketing, print production, web design and social media strategies.
Over 85% of our work is driven from existing clients and we believe our attention to detail, client care, honesty and integrity has helped us develop long term partnerships that work well. We are committed to making the whole delivery system as smooth and easy as possible leaving the client more time to do what they do best.